Sheet Goods
---
---
Plywood
---
31/32"x4'x8' #2 Plywood
Will not have building code stamps and may have pockets of air that could make the sheet delaminate if you cut through it. These work good for full sheet uses, but are a bit of a risk if you are cutting them.
Great price of $27ea by the pallet
30 PCS $880.88 Tax Included
---
Azek PVC
---
1.25"x4'x8' Azek PVC Sheets
These are full sheets of PVC material that can be used for a wide variety of uses. These hold up to water, sun, bugs, fungus, mold, and rot. They easily take paint. Great for boats.
$100 ea
---
---
Hardboard
---
1/8"x4'x8' Tempered Pegboard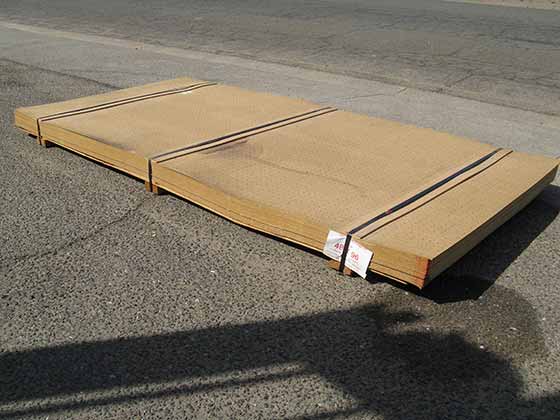 $3.99ea 25pc pallets
---
High Pressure Laminates
Similar to Formica type materials
---
1-1/8"x4'x8' Amber Raffia
High Pressure Laminate on PB w/ Phenolic Backer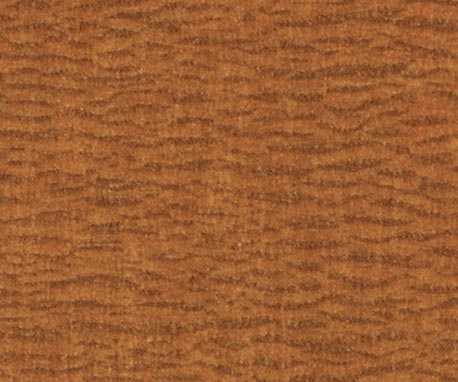 10 PC pallet $175 Tax Included
---
1-1/8"x4'x8' Blue Sandstone
High Pressure Laminate on PB w/ Phenolic Backer
2 PC pallet $35 Tax Included
2 PC pallet $35 Tax Included
---
1-1/8"x4'x8' Folkstone Gray
High Pressure Laminate on PB w/ Phenolic Backer
Solid color, no pattern
2 PC pallet $35 Tax Included
---
1-1/8"x4'x8' Gateway to the Future
High Pressure Laminate on PB w/ Phenolic Backer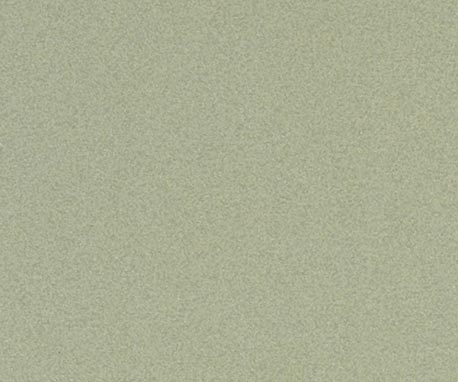 2 PC pallet $35 Tax Included
---
1-1/8"x4'x8' Manila Linen
High Pressure Laminate on PB w/ Phenolic Backer
10 PC pallet $175 Tax Included
---
1-1/8"x4'x8' Pearl of the Orient
High Pressure Laminate on PB w/ Phenolic Backer
2 PC pallet $35 Tax Included
---
1-1/8"x4'x8' Pearwood
High Pressure Laminate on PB w/ Phenolic Backer
2 PC pallet $35 Tax Included
---
1-1/8"x4'x8' Rhinestone Cowboy
High Pressure Laminate on PB w/ Phenolic Backer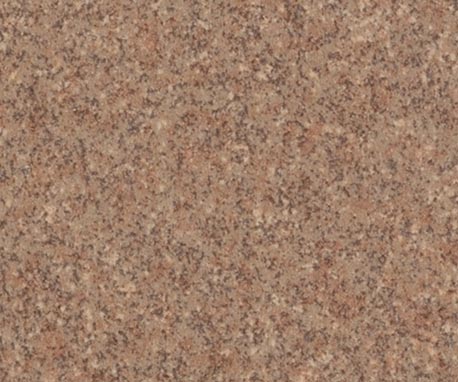 2 PC pallet $35 Tax Included
---
1-1/8"x4'x8' Vanilla Fiber
High Pressure Laminate on PB w/ Phenolic Backer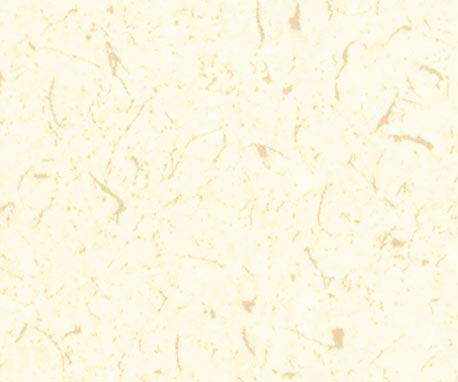 9 PC pallet $157.50 Tax Included
---
1-1/8"x4'x8' Wild Cherry
High Pressure Laminate on PB w/ Phenolic Backer
3 PC pallet $52.50 Tax Included
---
1-1/8"x4'x8' Witchcraft
High Pressure Laminate on PB w/ Phenolic Backer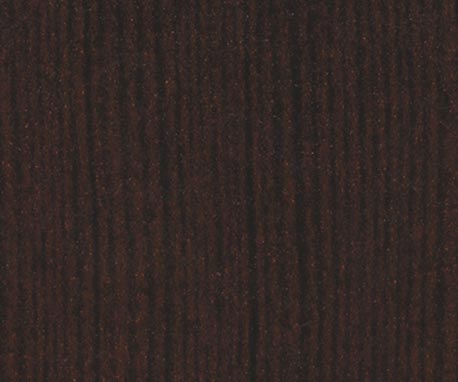 2 PC pallet $35 Tax Included
2 PC pallet $35 Tax Included
---
1-1/8"x4'x8' Yorkshire Cherry
High Pressure Laminate on PB w/ Phenolic Backer
2 PC pallet $35 Tax Included
---
1-1/8"x4'x8' Solid Black
High Pressure Laminate on PB w/ Phenolic Backer
7 PC pallet $122.50 Tax Included
---
Hardwood Faced Panels
---
Call For Current Options
---
Particle Board
---
1 1/8"x30"x145" Particle Board Counter Blanks With Phenolic Backing
20pc pallets. 12' Lengths $8.99 PC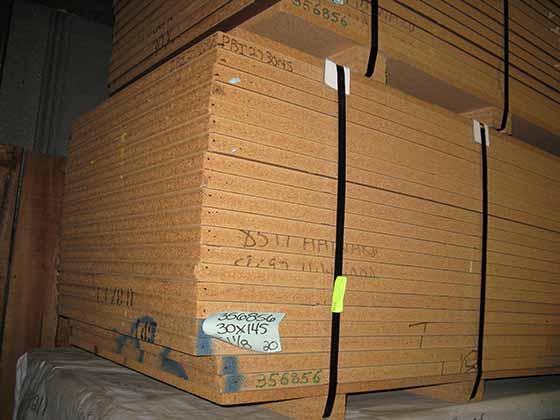 ---
Warning:
Drilling, sawing, sanding or machining wood products generates wood dust and other substances known to the State of California to cause cancer Avoid inhaling dust generated from wood products or use a dust mask or other safeguards to avoid inhaling dust generated from wood products. Wood products emit chemicals known to the State of California to cause birth defects or other reproductive harm. California Health and Safety Code Section 25249.6