Payless Building Supply
(The name of our retail store)
Lumber & Hardware Retail Deals
---
---
1"x6"x6' Redwood Resawn
Rough one side and smooth one side
$2ea Straight off the top no picking for singles or buy the full 400 PC pallet for $785 Tax Included
---
1"x6"x6' Rustic Cedar Dog Ear Fencing
(0.625 in. x 5.5 in.)
This rustic grade includes a combination of regular boards, pecky boards, and boards with some other characteristics that don't meet the premium grade. This grade will be just as rot and insect resistant as the premium grade, just with a rustic look.
416 pc pallets cover up to 190' of fence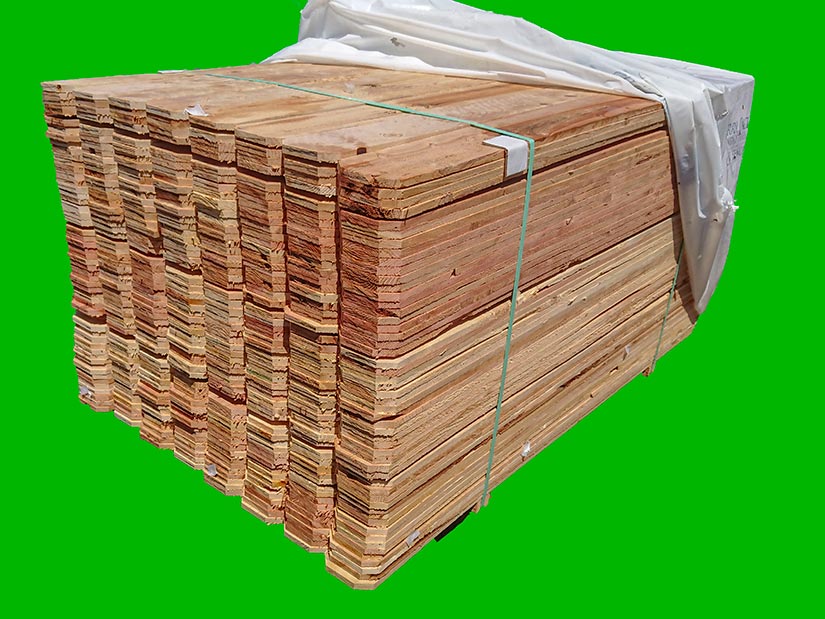 $1.29ea Straight off the top no picking for singles or buy the full 416 PC pallet for $530 Tax Included
---
1"x10"x20' Primed Resawn Fascia
High quality Radiatta Pine Finger Joint Stock with a factory baked on primer.
$19.99ea(that's less than wholesale prices)
---
2"x36" Hardwood Dowels
Incredible deal at $3.99ea or get a 10 pack for $35
---
EnerFlex Retrofit Radiant Barrier Rolls
Install over gable ends and over roof rafters or trusses. Reflects heat out in summer and reflects heat in during the winter.
48"x12' Double sided raidiant barrier $5/roll
---
Warning:
Drilling, sawing, sanding or machining wood products generates wood dust and other substances known to the State of California to cause cancer Avoid inhaling dust generated from wood products or use a dust mask or other safeguards to avoid inhaling dust generated from wood products. Wood products emit chemicals known to the State of California to cause birth defects or other reproductive harm. California Health and Safety Code Section 25249.6